Our animal hospital is clean, comfortable and stress-free for pet and parent.
We know you love your pet. Here at Plaza Veterinary Hospital, we understand the love that we have for our animals more than most because we love your pets (and our own) as well! In order to give your furry family member the best life possible, they need to be healthy and cared for by experienced vets like ours at a great animal hospital. If you are in the Burlington, North Carolina area and are looking for an animal hospital, consider coming to us here at Plaza Veterinary Hospital.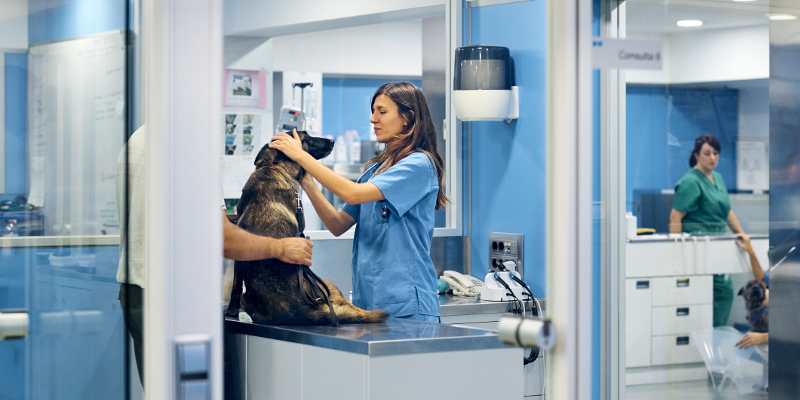 You can feel comfortable bringing your pet to our animal hospital for everything from grooming and boarding to emergency surgery and dentistry. In order to keep this accreditation, we need to keep our standards of care and excellence even higher than those required by veterinary board inspections. We know that once you have seen our animal hospital, you will be able to easily see why ours is a cut above the rest.
At Plaza Veterinary Hospital, we are an animal hospital that works to suit the needs of the busy pet parent. We stay open a little later in the evenings, so you can bring your pet in after work without paying for an expensive after-hours call. Furthermore, we are always available to give you expert advice and tips on the care for your pet.
If you are looking for an animal hospital that loves your pets as much as you do, it's time to check Plaza Veterinary Hospital!
---