You'll love all the services that our animal care center offers.
If you have a dog or cat in the Burlington, North Carolina area, we here at Plaza Veterinary Hospital want to make sure they are being cared for regularly and with the best possible care. For over 35 years now, our animal care center has been helping pets and pet parents alike receive a higher standard of care, and we would love to add your fur-baby to our list of cared-for pets. Here are a few things you will love about our animal care center: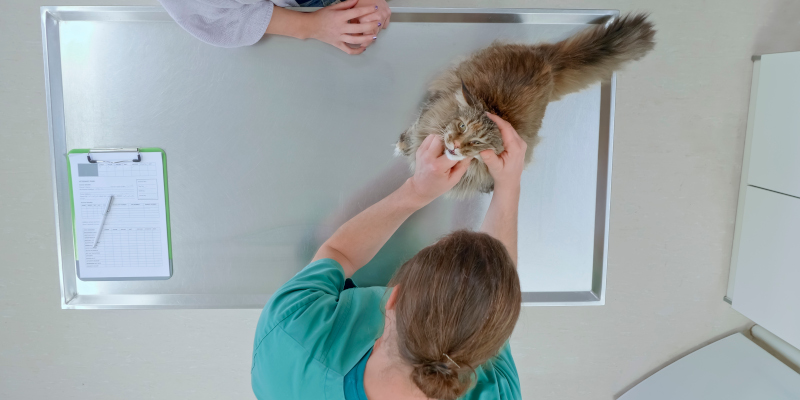 Extended Hours- Not everyone has the time or flexibility in their schedule to make an appointment during regular office hours. That is why we started staying open a few extra hours every night and opening our animal care center on Saturdays as well.
Experience- Our practiced veterinarians and staff are great at what they do and have the experience to put your mind at ease when it comes to caring for your fur-baby. We think of ourselves as "pet pediatricians", and we know you'll feel the same level of care when you come to our office.
Full-Service Center- In addition to veterinary care, we also offer boarding and grooming services.
To make an appointment at our animal care center, please give us a call today. We look forward to working with you and your furry family members.
---
At Plaza Veterinary Hospital, our animal care center welcomes patients from Burlington, Graham, Mebane, Glen Raven, Elon, Central Heights, and Haw River, North Carolina.