We are a full-service animal care center that is committed to building long-term bonds with clients.
At Plaza Veterinary Hospital, we understand how important your pets are to you. After all, your cats and dogs are beloved members of your family, and we are thrilled to provide the veterinary services that will keep them happy and healthy. As a full-service animal care center, we offer everything your pets may need, including annual wellness exams, vaccinations, parasite prevention, general surgery, dentistry, bloodwork, boarding, grooming, and more. If you are looking for a service but you aren't sure whether we offer it, don't hesitate to ask!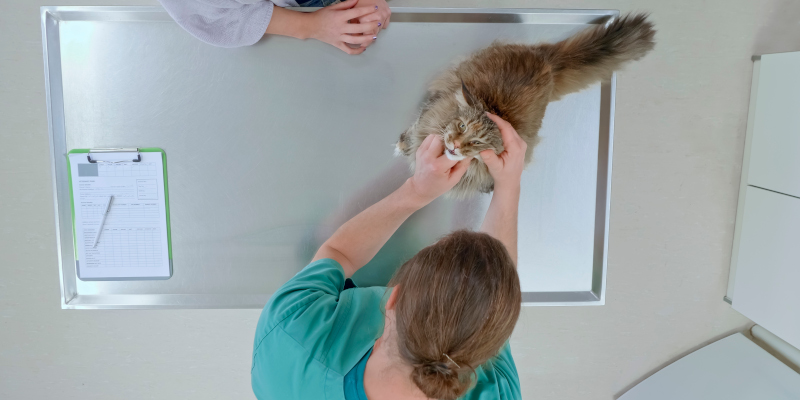 We have been serving the Graham, North Carolina community at our animal care center for over 35 years, so you can rest assured that we have the experience you and your pets rely on for quality care. Our veterinarians are highly skilled, experienced, and passionate about caring for your pets. In fact, all our staff is committed to providing your pets with loving care, and we always do our utmost to ease your mind and make your pets as comfortable as possible.
Because we care about your pets' health as much as you do, we have extended hours. We recognize that you are very busy, and you may not have time to come to our animal care center during certain hours due to work or other obligations. That's why we stay open longer and offer services on Saturdays as well.
At our animal care center, we are committed to building long-term bonds with our clients, and we cultivate them by providing professional services, communicating openly, and sharing valuable information to help you care for your pets. If you have any questions or would like to schedule and appointment, contact us today.
---
At Plaza Veterinary Hospital, our animal care center welcomes patients from Burlington, Graham, Mebane, Glen Raven, Elon, Central Heights, and Haw River, North Carolina.