Pet dental care is important to the overall health of your pet.
Chances are good that your morning and evening routine involves brushing your teeth. Taking care of your teeth is an important thing to do every day, especially if you want to keep those teeth! However, many of us don't give a second thought to the fact that our pets need dental care as well. Here at Plaza Veterinary Hospital, we offer pet dental care services that can keep the oral health of your pet on the right track right here in Burlington, North Carolina.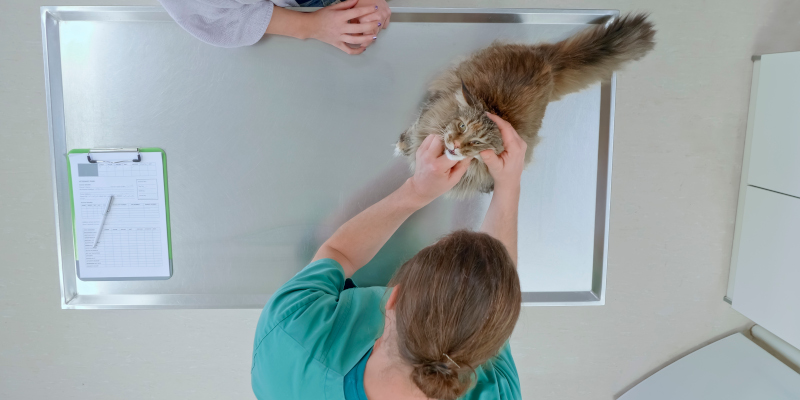 Pet dental care is similar in nature to what you would have done at your next dental checkup. We take x-rays to look at their teeth, perform cleanings, even work with cavities and extractions when necessary. We also are happy to take the time to work with pet parents and show them how to use dental treatments like specialized toothbrushes for oral care homework. Working together, we can ensure that your dog or cat has a set of teeth that will be useful for them and not painful.
Many people don't realize that pet dental care is closely related to the overall health of their pet. The amount of plaque and bacteria in the mouth can negatively impact the health of your pet, especially when their oral health is poor. We want to make sure that your pet is well-cared for in every aspect, including in their mouth. Please come and talk with us today if you would like to learn more or make an appointment for pet dental care.
---
At Plaza Veterinary Hospital, we offer pet dental care for patients from Burlington, Graham, Mebane, Glen Raven, Elon, Central Heights, and Haw River, North Carolina.
Similar Services We Offer: