Your pet will be treated with loving care during every visit to the veterinarian.
For a dog or cat, going to the veterinarian can feel about as comforting as it is for you to go see the dentist. That can change when you bring them to us at Plaza Veterinary Hospital in Burlington, North Carolina because we have a way with pets that puts them at ease. Our communication skills and comforting demeanor will also make you feel more comfortable when your "fur baby" needs to see a veterinarian.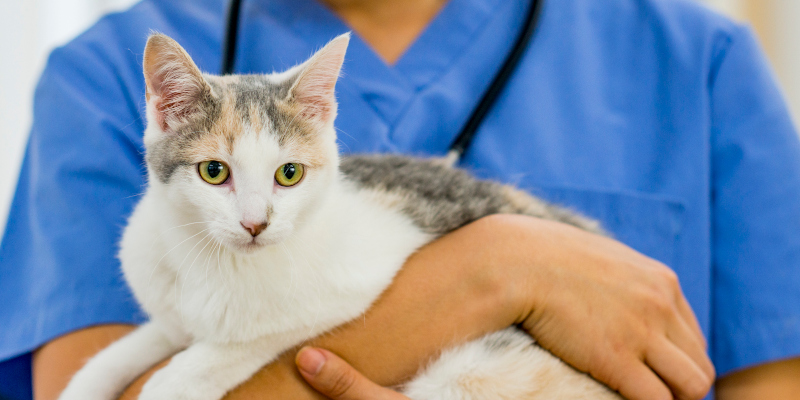 We have created a comfortable, caring environment with a kind staff that may just have your pet excited to come see the veterinarian. We handle a wide variety of health services for your dog or cat, including nutrition consultations, disease and pest prevention, dentistry services, and more. We also have an animal pharmacy and grooming services so you can take care of everything your pet needs in one place.
Our entire staff loves what they do, and it shows in all that we do. Your pet will be treated with loving care for every check-up, procedure, or surgery. If you have any questions that our veterinarian can answer for you, don't hesitate to give us a call. We'll also be happy to schedule an appointment so you and your pet can get to know us.
---
At Plaza Veterinary Hospital, our veterinarian welcomes patients from Burlington, Graham, Mebane, Glen Raven, Elon, Central Heights, and Haw River, North Carolina.