Give us a call today to schedule your next veterinarian appointment.
For over 35 years, pet owners throughout the Burlington, North Carolina area have turned to us at Plaza Veterinary Hospital for sound advice and veterinary care. Today, our clinic and hospital stays on top of the latest veterinary advances and remains committed to providing compassionate care for your pet.
We welcome your call if you have questions or if you would like to schedule your pet's next checkup. We also offer emergency services if your pet requires care as soon as possible. Contact us today to find out how we can help you take even better care of your pet!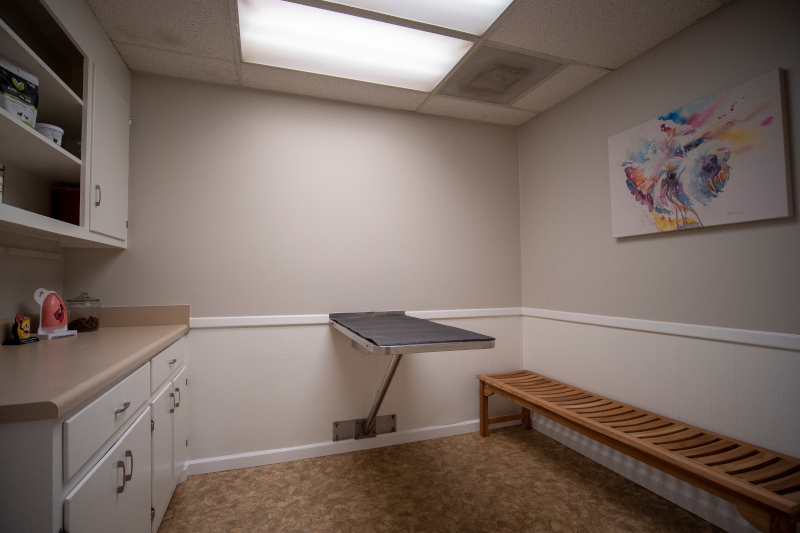 Plaza Veterinary Hospital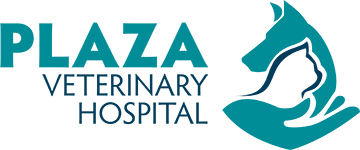 Telephone:
(336) 229-5376
---
---
If your pet has an emergency outside of our business hours,
please contact one of our Emergency Vet partners:
All Paws Pet Emergency Hospital
336-270-4929
3317 S. Church Street
Burlington, NC 27215
or
Carolina Veterinary Specialists
336-632-0605
501 Nicholas Road
Greensboro, NC 27409