There are several benefits involved, so call us today to spay your pet.
Unless you plan to be a dog or cat breeding professional, the best thing to do is spay your pet. Spaying is a medical procedure that removes the uterus and ovaries so that your female dog or cat will not become pregnant. Here at Plaza Veterinary Hospital in Burlington, North Carolina, we recommend you spay your pet for the benefit of reducing breast cancer and uterine infections that all too often claim the lives of dogs and cats.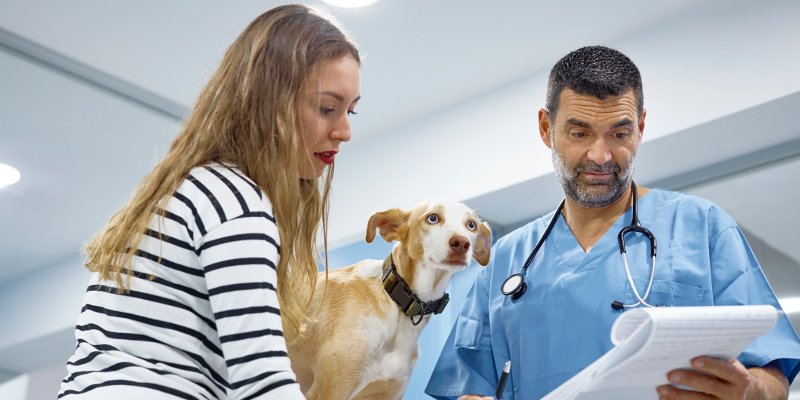 Another benefit of spaying is that your pet will not go into heat, which can have its own unpleasantness. Not only will many females in heat howl for a mate, but they can also often decide to urinate all over your home out of frustration and in an attempt to lure a mate. Many people decide to spay because it is more cost effective than caring for a litter of puppies or kittens and then having more animals to spay or neuter. The reality is that there aren't any good reasons not to spay your pet.
If you are ready to spay your pet and would like to know more about what to expect, feel free to give us a call. You can be confident that your dog or cat is in the best of hands for any veterinary surgery, including spaying. Call today to schedule an appointment to spay your pet.
---
At Plaza Veterinary Hospital, we can spay your pet if you are from Burlington, Graham, Mebane, Glen Raven, Elon, Central Heights, and Haw River, North Carolina.