We're a vet office dedicated to providing superior animal care.
At Plaza Veterinary Hospital, we want to help you make anxiety over a trip to the vet a thing of the past. Whether your fur child needs a routine checkup, vaccinations, diagnostic testing, or a surgical procedure, we'll do everything we can to ensure you and your pet have the best vet experience possible.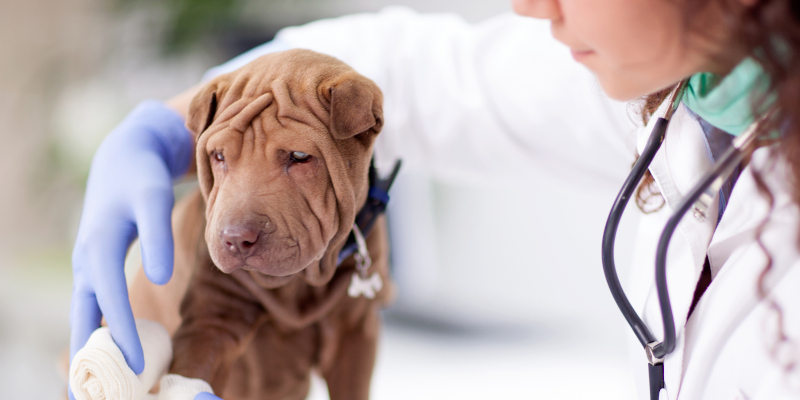 Animals are often frightened or in pain when they come to a vet for help, so we act with empathy and kindness to help them feel at ease. Even a routine vet checkup can be stressful for many pets, so we take the time to make our clinic as calm of a space as possible to help them feel more relaxed during their visit.
Our low-pressure environment doesn't just cater to our furry patients; our goal is to make you feel as confident and well informed as possible before you make any decisions about your pet's care. We know that one of our most important responsibilities as a trusted vet office is educating pet owners about their pets' health and well-being. We take the time to offer our clients advice on all aspects of their pets' health, including nutrition, exercise, preventative care, and plans for managing chronic conditions. Our goal is to provide accurate information and careful guidance to help Mebane, North Carolina pet owners make informed decisions about their pets' care.
If you'd like more information about the service we offer, or if you'd like to schedule an appointment at our clinic, reach out to us today. We look forward to meeting you!
---
At Plaza Veterinary Hospital, our vet serves patients from Burlington, Graham, Mebane, Glen Raven, Elon, and Haw River, North Carolina.