These days, most people understand that spaying or neutering is an important part of responsible pet ownership. However, even if you know why you need to neuter your pet, it's still common to feel nervous about the procedure or worry about how to care for them afterward. If this is your first time caring for a pet following this procedure, read on to get our team's breakdown of what to expect and how to care for him when you bring him home.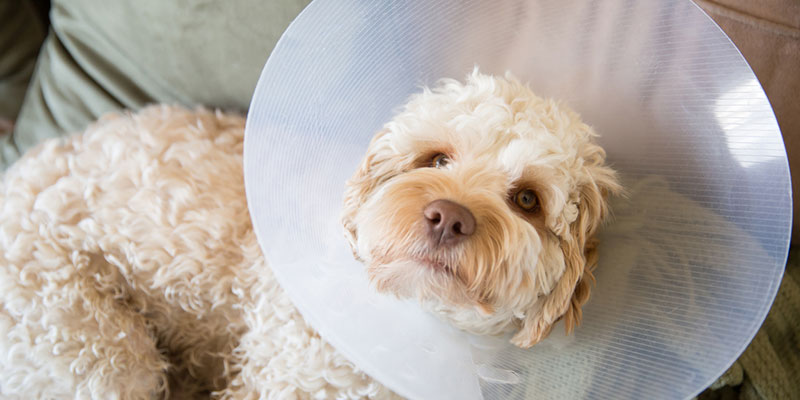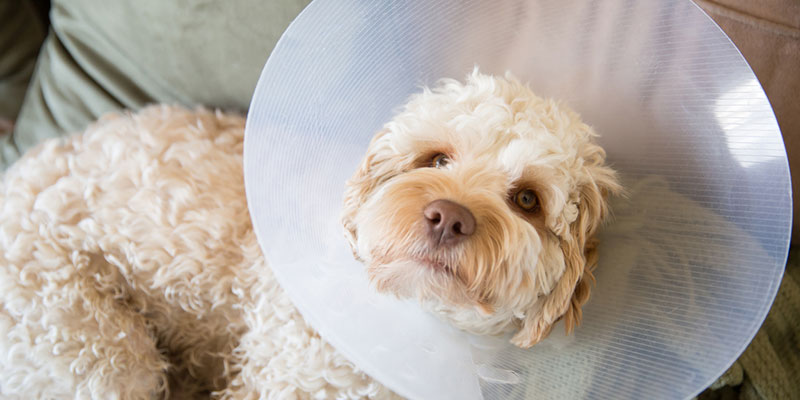 Limit Activity- While you might expect your pet to be sleepy or lethargic after surgery, some pets want to return to their normal activity levels right away. One of your key responsibilities after you neuter your pet is to limit how active he is. While light activity such as a short walk is okay, you should prevent your pet from running, jumping, or climbing stairs for between 7-10 days following the procedure.
Ensure Proper Nutrition- Another thing you need to do after you neuter your pet is ensure that he gets proper nutrition. We at Plaza Veterinary Hospital recommend giving your pet a half-sized meal when you bring him home, then a normal-sized portion for his evening meal. Because they're still growing, puppies or kittens may need an additional portion through the day. Always keep water available, and don't give your pet any table scraps or people food.
Check Their Incision Twice a Day- A third part of keeping your pet healthy following this procedure is to check his incision twice a day. The incision (two incisions for a cat) may have a small amount of discharge for up to three days after you neuter your pet, but this should taper off by the third day. In addition, any bruises or bumps should decrease in size and appearance over the recovery period. If you notice these issues getting worse as the days go by, call our team at Plaza Veterinary Hospital as soon as possible to have us examine the problem.