Our veterinary specialists offer a range of treatment and care options for cats and dogs.
Finding the right veterinary specialists to care for your beloved furry family members can be a challenge. As you compare different clinics and care providers, you may find that some offer certain treatment options while others focus on certain aspects of animal medical care. At Plaza Veterinary Hospital, we take pride in being one of the leading veterinary specialists in the Graham, North Carolina area. We work diligently to provide high-quality care to your furry friends. In fact, we strive to treat your pet as we would treat any human member of the family.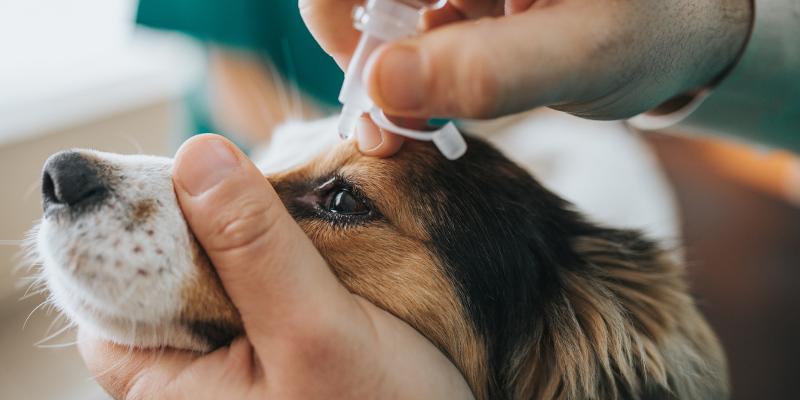 Our veterinary specialists offer a range of treatment and care options for cats and dogs. These include surgical procedures, dental care, vaccinations, parasite prevention and treatment, and regular wellness exams and check-ups. Our location also provides grooming and boarding services. We're a one-stop shop when it comes to caring for and treating your pet. With more than three decades of experience, our veterinary specialists will provide you with convenient and affordable care and treatment options. Our clinic provides a welcoming, comforting atmosphere for you and your animals, and our staff members care deeply about your pets. Something that sets us apart from other veterinary service providers is our willingness to provide a low-pressure atmosphere, allowing you to make the best decision for your pet based on the information we offer.
If you have questions about what services we can provide to your canine or feline companion or would like to schedule an appointment, don't hesitate to contact us. We're conveniently located for those in the area and we take routine medical, surgical, and emergency cases during our office hours.
---
At Plaza Veterinary Hospital, our veterinary specialists welcome patients from Burlington, Graham, Mebane, Glen Raven, Elon, Central Heights, and Haw River, North Carolina.
Similar Services We Offer: