We offer great options for heartworm prevention.
Pets make for wonderful companions and friends! Caring about your pet means more than just giving them food, water, and shelter. It also means ensuring they have the best in medical care and preventative options. At Plaza Veterinary Hospital, we always encourage pet parents to stay up-to-date on their preventative medications because it is much easier and less expensive to prevent disease than it is to treat it. Heartworm is a perfect example of this type of disease, which is why we encourage heartworm prevention for all our pet owners.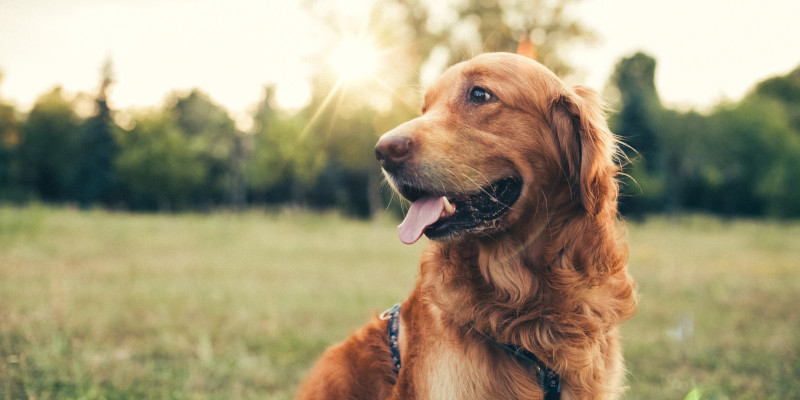 Heartworm can be particularly damaging for pets. Because the heartworm larvae are transmitted via mosquitos, it is nearly impossible to protect your pet without the right medication. This safe medication allows your pets to be protected from the larvae hatching and duplicating inside the heart muscle. If heartworm prevention medication is not used, animals exposed to heartworm will experience a range of health problems from lethargy to heart damage to swollen bellies and fluid retention. Heartworms can cause permanent damage to your pet's heart and shorten their lifespan significantly. With heartworm prevention options, we can help protect your pet from harm while ensuring it lives a longer and healthier life.
If you have a pet that needs heartworm medication, we want to help you. Heartworm can be a danger to your pet at any time of year, so it is important to keep their medication up to date and administer it on a regular basis. If you need heartworm prevention for your pet in the Graham, North Carolina area, please contact us today.
---
At Plaza Veterinary Hospital, we offer pet heartworm prevention for patients from Burlington, Graham, Mebane, Glen Raven, Elon, Central Heights, and Haw River, North Carolina.