When you need to leave your pet, it can be an anxiety-inducing experience for many people. Many pets these days are more than just a family animal, but they are closer to furry friends and fur-babies to their human family. That level of love and bonding means that you don't want to leave your pet with just anyone for their pet boarding experience. Here at Plaza Veterinary Hospital, we want to put your mind at ease that your pet will be cared for by experts and enjoy their time with us while you are away.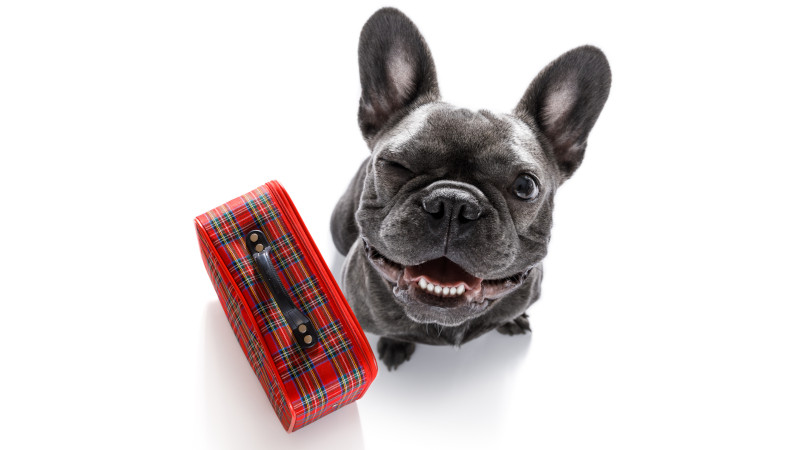 A staple in the community for over 35 years now, our veterinary hospital has more than just medical care available to your pets. Our pet boarding service is one that people have used and enjoyed for years now because we do our pet boarding a little bit differently. We make sure that every animal has an enjoyable time staying with us. Because we don't want your fur-baby to feel stressed or anxious while you are away, we let them play with other animals to their level of comfort. We want all our animals to enjoy their stay, so we carefully monitor play time, meal time and rest time to ensure that they are getting the mental, physical and emotional time they need to be content.
With our pet boarding, your pet will have a great time while you are away. If you are worried about your pet staying with friends or getting into trouble while you're away, let them come stay with us in Burlington, North Carolina at our wonderful animal hospital and boarding facility. For more information, please contact us today!