Here at Plaza Veterinary Hospital, we know that you want your pet to be clean and well-kept, but you also don't want to be covered in scratches and have an angry pet at the end of your grooming session! Our grooming services are available for all different types of pets — calm and anxious — and we would love to share some of our tips with you to keep your pet calm during the grooming process.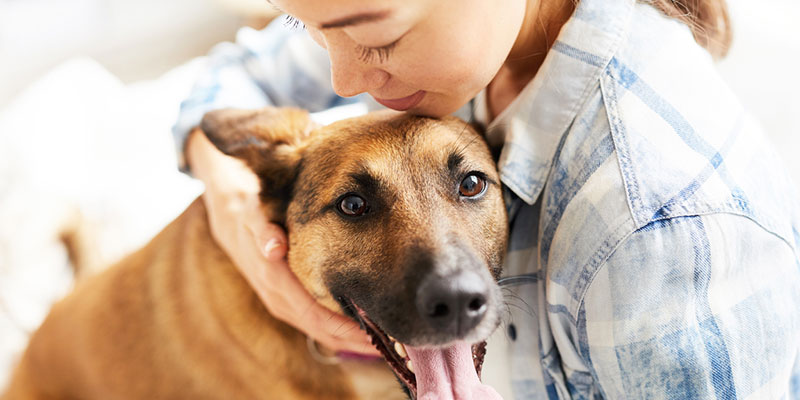 Groom early and often. Grooming the way that humans do grooming is not natural for your pet, so be sure to introduce them to the tools early and often, starting from the time you get them. While you don't have to start with a haircut or a brush, you can let them smell or gently touch the toys and then follow up with lots of praise or a small treat.
Make it a positive experience. Sometimes we try to grit out teeth and get the job done, but grooming with this attitude makes for a sad pet and owner! Instead, groom in phases and never past the point of your pet being comfortable. Consistently showing them that grooming is nothing to be feared, but enjoyed, will help them to be patient through the experience.
Don't try to groom an anxious or hyper pet. Your pet goes through their own emotions during the day and trying to introduce grooming when they are nervous or hyper is not going to produce good results. Wait until your pet has been walked and fed and is ready to just relax before grooming.
For help with grooming, please contact us here at Plaza Veterinary Hospital.