Our online animal pharmacy makes it convenient to get the products you need for your pet.
At Plaza Veterinary Hospital in Burlington, North Carolina, we believe that being a one-stop place for your pets' needs is important for their overall wellness and to make things easier for you. That is why we offer more than what you might find at a typical animal hospital. For example, we keep a well-stocked animal pharmacy, so you won't have to search all over town or online to find the medications your pet needs.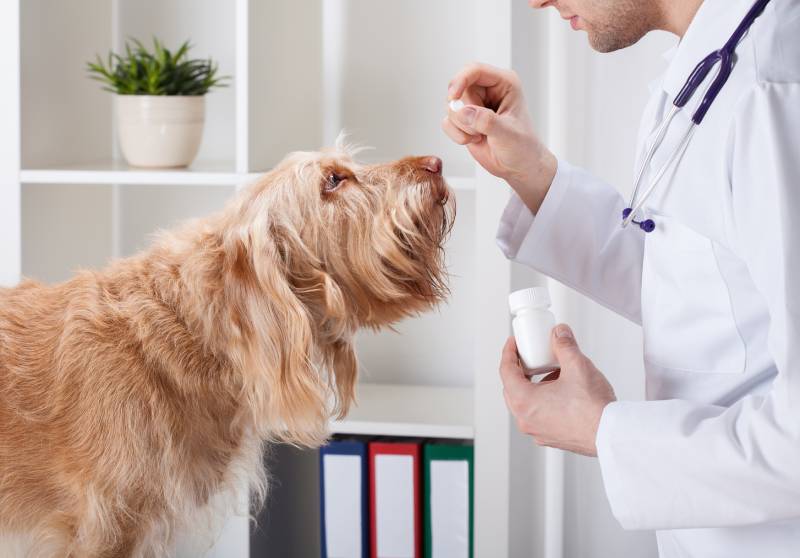 We make it extra easy to shop our animal pharmacy, as we've instituted an online pharmacy shopping experience that lets you browse through our available products, make your selection, and add them to your shopping cart. Simply use our secure checkout, and we'll then deliver your medications right to your doorstep in a timely manner. What could be easier than that?
While we've made it easy for you to navigate our online animal pharmacy, you aren't giving up the personal touch as you are more than welcome to call us if you are unsure which products to get for your pet. We'll be happy to help with your selection based on your pet's age, stage of life, and health condition.
We also understand that you need products that don't put you in financial distress, so we have diligently priced our products to be affordable. We offer a wide variety of quality brands, so you can choose the right product for your pet's needs.
If you have any questions about our animal pharmacy, don't hesitate to reach out to us.
---
At Plaza Veterinary Hospital, our animal pharmacy serves patients from Burlington, Graham, Mebane, Glen Raven, Elon, Central Heights, and Haw River, North Carolina.