Let us help you keep your pet clean and groomed with our professional pet grooming service.
When you have a pet, you might enjoy many aspects of their care. Taking your dog for a walk or providing your cat with their favorite treat is something that all animal lovers enjoy. However, there are some aspects of animal care that make even the most loving of people apprehensive, and many of those involve pet grooming. Here at Plaza Veterinary Hospital, we offer professional pet grooming services to ensure that your pet can get the care they need done by an experienced and skilled groomer. If you are in the Graham, North Carolina area and looking for professional pet grooming, our animal hospital is just a short drive away in nearby Burlington, and we would love to help you and your pet.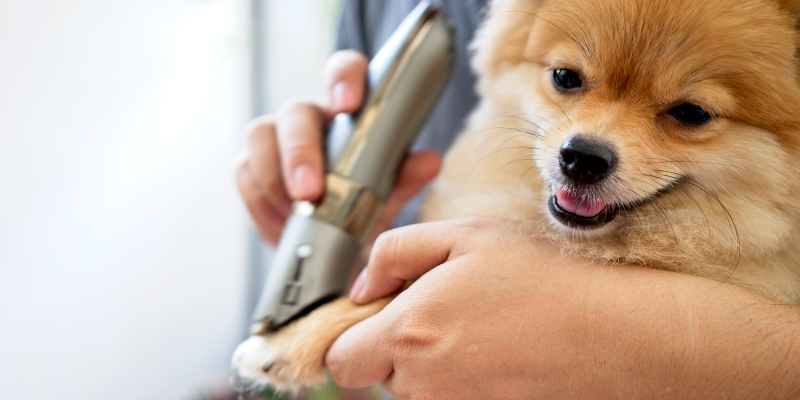 Whether you have an anxious animal that is unwelcoming to grooming or you are apprehensive yourself because of poor past experiences, we are happy to help! We offer a variety of services that can help with dogs and cats of all ages, sizes and breeds. When you bring us your dog, we can help with things like shaving, bathing, nail trims, anal expression, and ear cleaning. Cats can enjoy a full shave or lion shave, nail caps, and a bath. If you have a particularly anxious cat, we do offer sedation options. Because we want pets and our groomers alike to be safe, we do require that your animals be up to date on their vaccination records.
If you have been searching the area for professional pet grooming that will help your dog or cat enjoy their grooming experience, look no further! Contact us today for more information or to make an appointment.
---
At Plaza Veterinary Hospital, we offer professional pet grooming for patients from Burlington, Graham, Mebane, Glen Raven, Elon, and Haw River, North Carolina.