We offer annual wellness checks for dogs and cats so we can identify and treat your pets' problems early.
At Plaza Veterinary Hospital, we understand that your pets are extremely important to you. They are not only sweet and loyal companions; they are also members of your family. And just as human children need annual checkups, so do your animal children. To keep your pets in excellent health and catch any problems early on, we offer annual wellness checks. Our team is committed to providing your pets with the best health care possible, so we stay on top of the latest veterinary technology and practices and always treat our furry patients with the utmost love and care.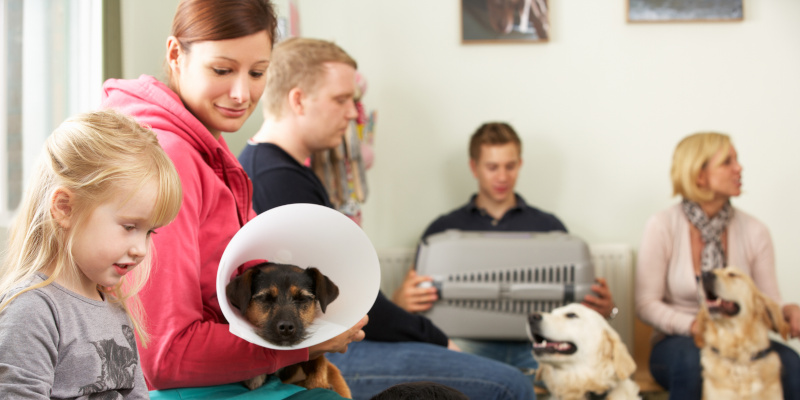 When you bring your cat or dog in for annual wellness checks, we search thoroughly for any health problems. First, we will weigh your pet, taking note of any changes since their last checkup and inquiring about their diet. If we see the need for it, we may offer diet recommendations to ensure that your cat or dog maintains a healthy weight. Then we'll ask you questions about your pet's overall health, moods, energy, and recent behavior to determine if there are any specific things we should look out for. We will then check your pet's body for disease or infections in their eyes, ears, skin, or heart. We'll also listen to any concerns you may have and discuss options for parasite prevention.
We are proud to serve the Graham, North Carolina community with top-notch veterinary services. If your pet needs one of our annual wellness checks, we encourage you to make an appointment as soon as possible. Give us a call today.
---
At Plaza Veterinary Hospital, we offer pet annual wellness checks for patients from Burlington, Graham, Mebane, Glen Raven, Elon, Central Heights, and Haw River, North Carolina.
Similar Services We Offer: