Our veterinary hospital has been treating animals with a high level of care for over 35 years.
If you have a pet, then you know that the relationship you have with their veterinarian is an important part of their care. Here at Plaza Veterinary Hospital, we want to make sure you are always able to get the appropriate care for your pets, and our veterinary hospital is built around that principle of a superior standard of care for your furry family members.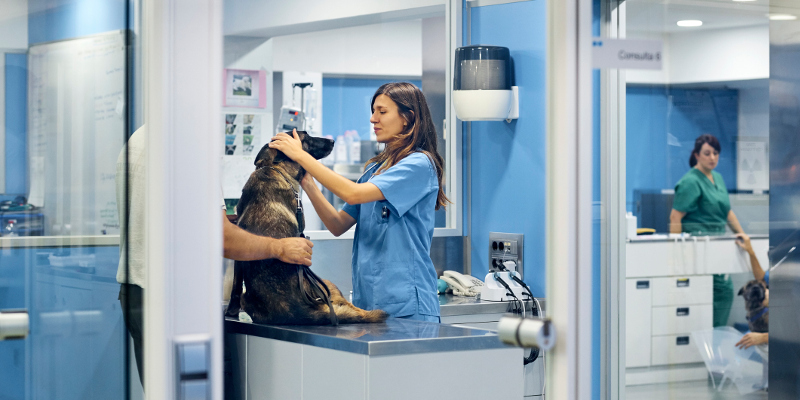 When you come to our veterinary hospital, you'll notice that we are more than just your standard veterinary clinic. Not only do we offer the usual treatments and procedures such as exams, vaccinations, and bloodwork, but we also go above and beyond to ensure that we can help you with all your pets' needs. This means partnering with caring groomers to be part of our veterinary hospital, establishing a top-notch surgical center with radiography and urgent care options, and even helping your animals with their teeth! There's not much that we can't do here at Plaza Veterinary Hospital, and we do it all for the welfare and well-being of your animals.
For over 35 years, our veterinary hospital has been helping animals in the area, and we hope to continue for as long as possible. To make an appointment, contact us today!